How online coaching can help women achieve their goals
Mar 17, 2023
Online coaching can be a powerful tool for women to help unlock their true potential and achieve the goals they set for themselves. By connecting with qualified coaches, women can find the guidance, motivation, and support they need to reach new levels of personal growth and success.
Explore Your Goals and Track Your Progress.
Working with an online coach is one of the best ways to explore and understand your goals, dreams, and motivations. Your coach will help you set achievable targets and guide you through actionable steps that you can take toward successful outcomes. With regular check-ins, you can track your progress and make sure that you're on the right path towards reaching your goals.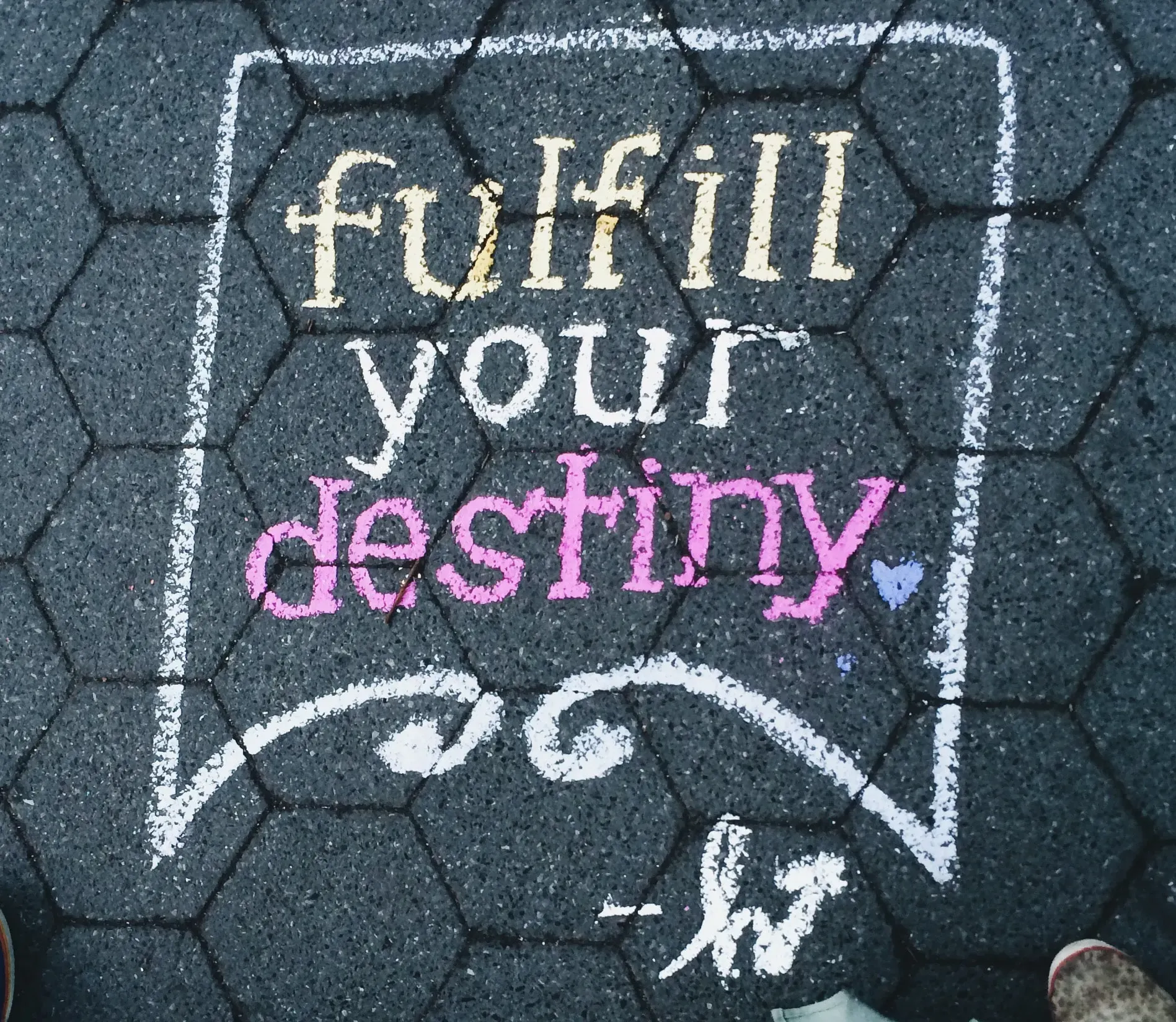 Find an Online Coach that Understands You.
It's crucial that you find an online coach who understands you and your vision. When looking for a coach, be sure to check out their credentials, experience, and level of expertise in topics related to your specific goals. Aim to find someone who is passionate about helping women reach their full potential — and make sure that they have the right tools to do so.
Get Real-Time Feedback from an Experienced Professional.
With the right coach, you can get realistic feedback and advice in real-time. Your online coach will evaluate your actions and efforts, give you personalized guidance based on where you are at, and map out an actionable plan to get to where you want to be. This can help you stay accountable and motivated when reaching for your goals.
Develop Strategies to Overcome Obstacles and Reach Your Goals Quickly.
Having an online coach helps you stay focused and motivated. They will develop a personalized plan structured around your unique wants and needs, break it down into manageable steps, and help you identify any potential challenges or obstacles that could get in the way of you achieving what you desire. An online coach won't just tell you what to do but will encourage and guide you every step of the way to get where you want to be.
Receive Support and Accountability to Keep You on Track with Your Goals
One of the main advantages of working with an online coach is having someone to offer unbiased support, feedback, and accountability. This is especially helpful when it comes to staying motivated and dedicated to achieving the goals you've set out for yourself. An online coach will use their expertise and knowledge to provide honest, valuable advice that can help keep you focused on your end goals. Additionally, having an online coach will offer external measurements of progress as you work towards success.
Conclusion
Women of all ages can benefit from life coaching. Online coaching offers a way of having someone to support them without living in the comfort of their homes. They can take the coaching calls while they have their young ones within eye reach so that they are not away from them. Online life coaching can support women with skills to deal with looking after their children. It builds their self-esteem, self-confidence, positive mindset and strategies to deal with their self-doubt and critical thinking which leaves them criticising themselves.